What Our Clients Say
Here are what some of our clients have had to say about their experience with us: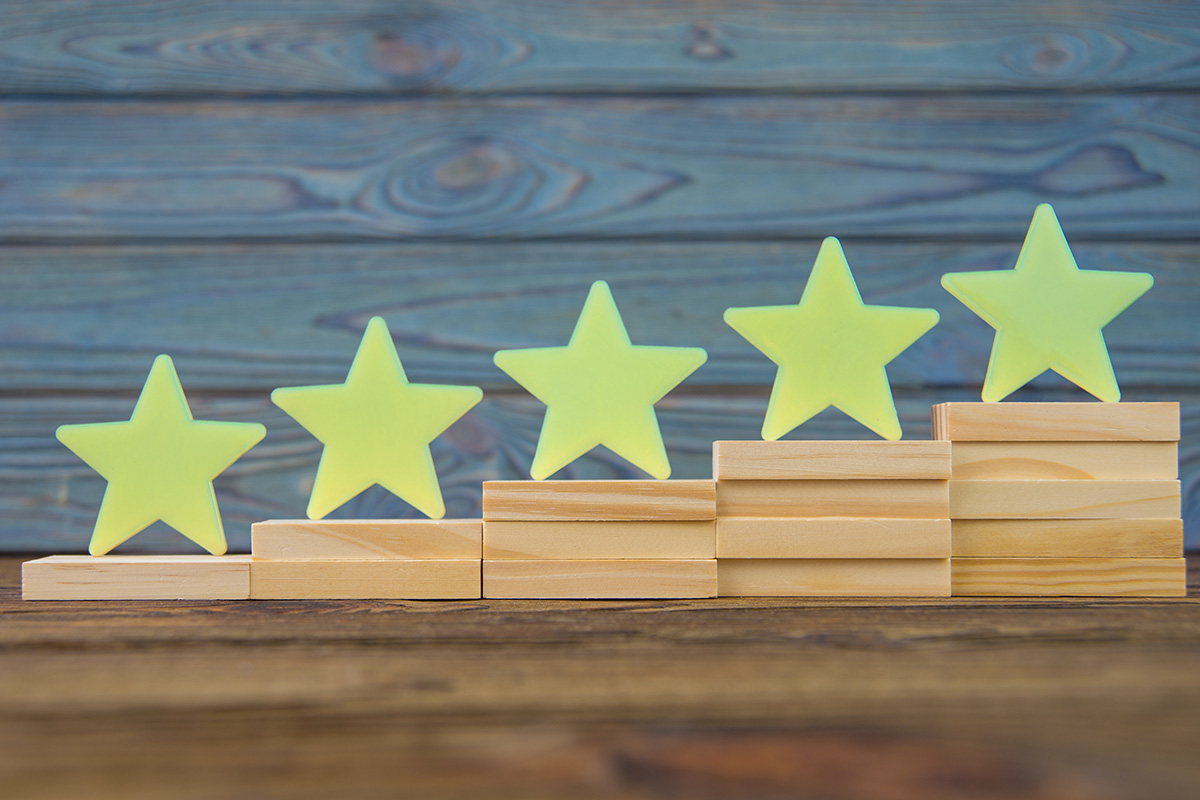 Matthew Blazer
CCO - BrandPivot Inc
"Search Link took my underperforming site and made it my best sales tool. My business increased by 50%"

Steve G.
"I've been using Search Link for several years to promote my commercial real estate business in Chicago and have found them to be extraordinary. Not only is the service and attention excellent, but their knowledge of the industry and constant tracking of new trends in SEO that can help their clients makes them an invaluable partner to any business owner looking to increase their digital footprint. I would highly recommend them for SEO services."

Spalding Law Offices
"I have worked with Bill Luckay for over 5 years now, and he does good work and is fair. He is knowledgeable and reliable. He doesn't over-promise and I can trust him. Trust is hard to find in his business, so I feel fortunate to work with him."

Dr. Jennifer G.
"Bill did many hours of legwork to ensure my business contact info was consistent and correct on all the appropriate directories. Even more importantly, traffic to our website has increased, and more customers are coming through my door!"

Albert K.
"Bill Luckay is a true professional and a valuable resource and asset to our retail business marketing efforts. I trust his advice and can always count on his support."

Dr. Jeremy W.
"Bill's organic search optimization has been instrumental in helping my business grow. His attention to detail and customer service is unparalleled. He is very thoughtful, always up to date and changes with optimization, is always readily available with feedback about my program, and a pleasure to work with."

Charles S.
"Bill Luckay at Search Link Solutions has been doing my SEO for about a year now as an Insurance Agency Owner and my online presence has increased significantly to the point it is a large part of my new business each month. I would highly recommend his services for any type of business for his service and professionalism."

Marilyn F.
"I've had the privilege of knowing Bill Luckay for over seven years, now, and can't say enough great things about him. He defines customer service. Not only does he continue to stand out in his knowledge of local seo and remain on top of trends in this ever-changing industry, so he can provide guidance to anticipate and plan for the future, but he is a trusted advisor going above and beyond to be helpful. He stands out with his honesty, responsiveness, courteousness, and caring, to provide top level service, knowledge, and advice. I highly recommend Bill and Search Link."

Corrao Designs
"I recommend Search Link to all of my clients. We do web development, so we needed someone who really knows what they're doing. Bill and Search Link know exactly what they're doing. I can't recommend them enough!"

Gapstow Design Company
"If you're looking for a team to help with your local seo and/or local map optimization, Bill and his team are your guys! They're great to work with and clearly know the best (up to date!) strategies for local optimization."

Dr. Vlad K.
"Had been working with Search Link for a couple of years. Bill is knowledgeable, reliable, great communicator. Highly recommend his services."

Phil C.
"They do as advertised. I used Search Link for a client of mine and their phones are ringing! At the end of the day, that's what matters most. I would definitely recommend Search Link to all my website clients for an SEO boost."

Hinsdale Orthopaedics
"Our company has been working with Bill and Search Link for several years now and they have done a great job. He always makes the time for a face-to-face when he is in town which is at least quarterly. He is professional and informative, always fills us in about the most recent SEO trends. Our company exposure continues to improve yearly."

Andrew K.
"Excellent service! I have used them for several company websites that I manage and the search engine rankings boost after using Search Link is unparalleled. A lot of SEO companies make promises about obtaining high rankings on search engines but this company actually delivers on their promises and they are always willing to take calls and emails from customers like myself. Top notch service!"

Scott F.
"I have worked with Search Link for years. They are outstanding, knowledgeable and very reliable. I highly recommend Search Link whenever possible."

Alex Z.
"Very knowledgable team and enjoyed our time working with Search Link to educate and help us on local SEO efforts."

William B.
"I have been working with this company for 3 years now and they have done a great job. My company is well represented on the Google maps. Well worth the cost."

Nathan T.
"Thank you so much for working with us and making our business well know on Google!"
