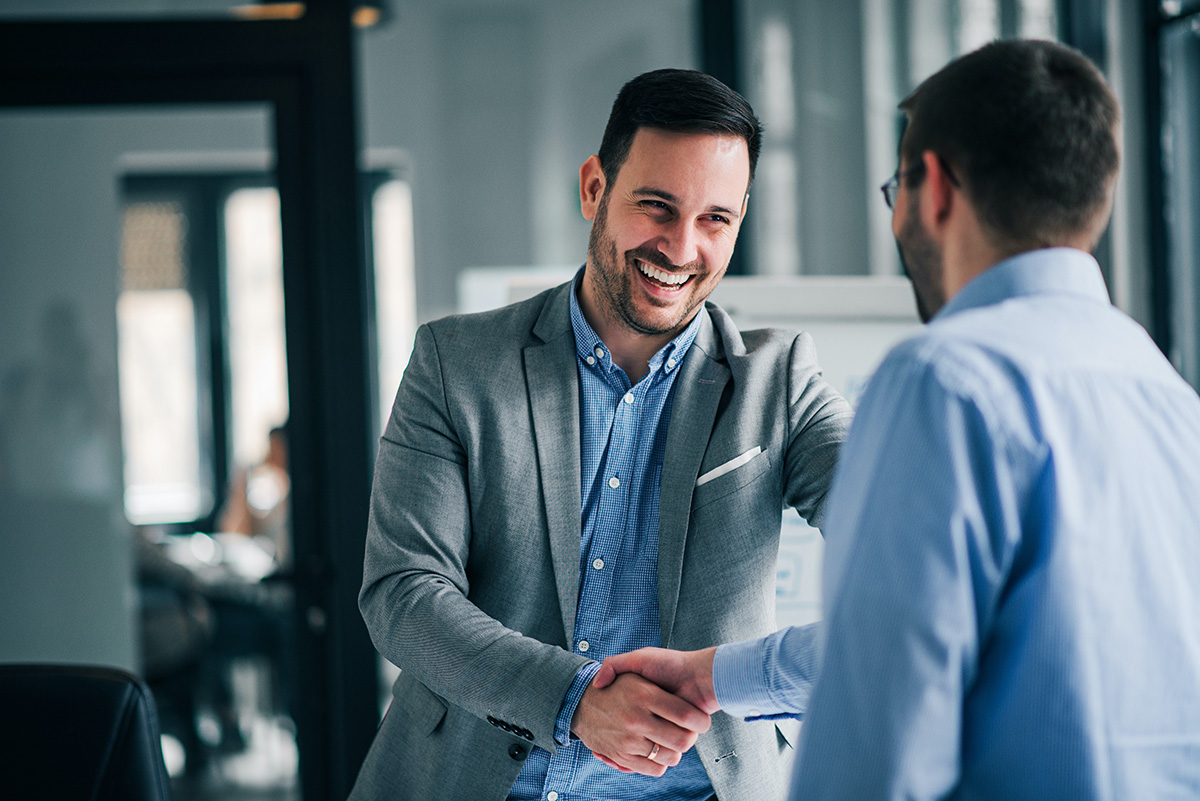 In working with Search Link, you will be partnering with a company that has the resources and knowledge of some of the largest seo agencies, while the experience is that of working with a smaller company. There are not any 800 numbers to dial. Anyone you work with, you will have their direct contact information – enabling you to reach them with any questions you may have. Simply put, we do what we say we are going to do and when we say we are going to do it.
We do not make promises or guarantee a certain position (any company that does that is a huge red flag). In our opinion, any company providing seo services should be able to show several live examples of the results of their work in search results. We show many examples, clearly communicate our recommended strategy, and answer any questions a potential client may have.
Once a new client is onboard, we aim to exceed their expectations every step of the way. At Search Link, we do not ask the client what phrases they would like to appear for. It is our job to conduct the keyword research and communicate what the top phrases are related to the types of leads the client is interested in targeting. Our clients should be focused on running their business, not the top keyword phrases for their industry. It is our job to uncover phrases that are getting significant search volume, that are a good lead for the business, and that not everyone in their industry is already targeting.
Once a strategy is in place, we keep our clients updated on what is being completed – which could be anything from website content writing, seo coding, to Google Maps optimization. It all depends on what the client needs done. For any ongoing work that is a monthly service, Search Link routinely schedules in-person meetings or calls to review the latest work and the analytics/results from our search engine optimization efforts.
Lastly, we all know there is only so much real estate on page 1 of a Google search result. To that point, we have stuck by our policy from the start of only working with up to 3 businesses that are in the same industry in similar physical locations. If we were to work with many businesses in the same industry that had locations in the same area, we would be hurting the positioning of one to help another. It just does not make sense for us to do that. Many of our clients have been with us for years – for some over a decade – due to our loyalty to them and not sharing their results with their competition to gain a new client.