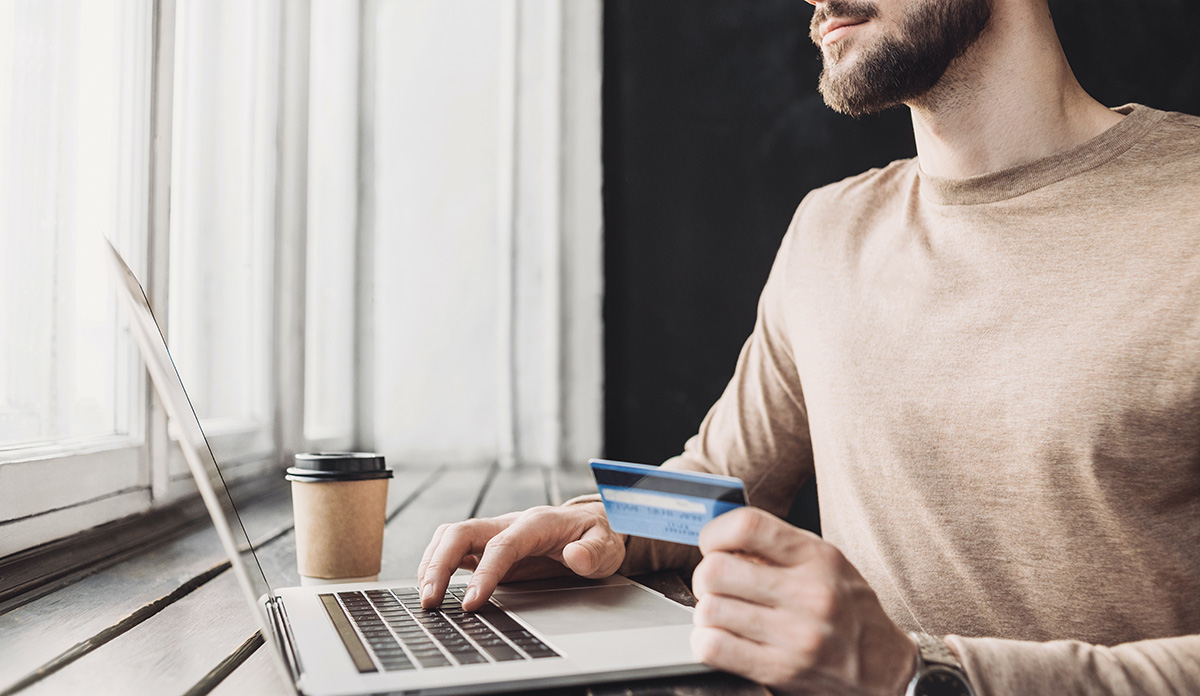 Many businesses rely on income that comes directly from sales on their website. These e-commerce websites often receive business from customers all over the country. Optimizing a website that offers e-commerce requires a different approach than a local service area business. Well optimized product pages – along with a strong home page – can produce significant ranking improvements in search results. When rankings improve for an e-commerce website, traffic follows – which leads to an increase in conversions and sales.
Working with websites that conduct sales through their website is especially rewarding for us. The main reason being that we can measure sales via Google Analytics and see the increases in sales for each of the product pages optimized.
If you operate an e-commerce website and are looking at opportunities to increase sales, give Search Link a call or email today to find out what we have done for other online businesses. We will even give you a complimentary analysis of what we could do for you.